SAUVIGNON BLANC
CALIFORNIA
Prophecy Sauvignon Blanc is a classic expression of California Sauvignon Blanc. In the glass, the wine opens with citrus aromas of lemon, lime and grapefruit. Refreshing notes of passionfruit, evergreen and fresh jalapenos lead to a bright mouthfeel with a long, clean finish. The 2020 growing season was kicked off by a very dry winter in the Central Valley, followed by an early budbreak in early March. Harvested at optimum ripeness, the grape brough intense aromas and flavor notes.
TASTING NOTES

- Mandarin Orange

- Green Apple

- White Tea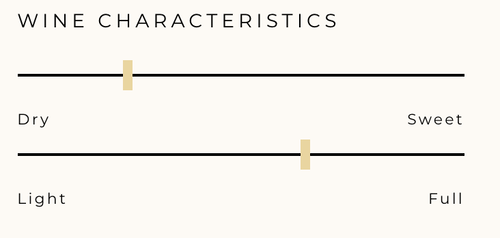 SERVING RECOMMENDATION

- Sushi

- Vegetarian Stir Fry

- Goat Cheese

- Lobster Roll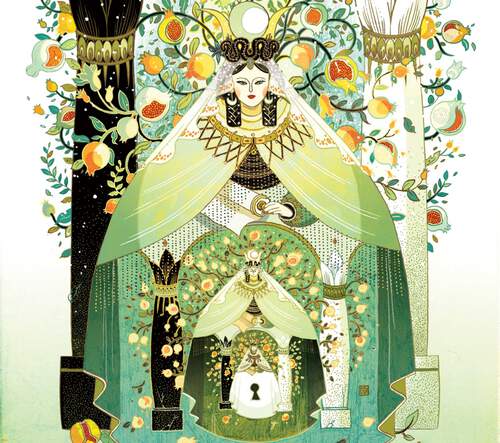 ABOUT THE LABEL
"THE HIGH PRIESTESS"
The High Priestess represents wisdom and knowledge, her inner reflection asks you to look within yourself and follow your intuition.

The High Priestess inspires you to be more creative, the quality needed by our winemaking team to craft expressive wines rich with flavor.

The High Priestess's green robes represent the crisp and refreshing winestyle hallmark of New Zealand Sauvignon Blanc.

The fruits on the tree represent the captivating fruit notes of grapefruit, citrus and pineapple in our Sauvignon Blanc.