Prophecy sources grapes from premier growing regions around the world to showcase each variety's defining characteristics.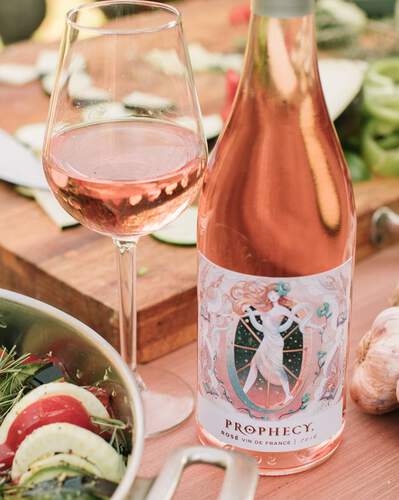 THE
STORY
Beautiful inside and out, Prophecy Wines captivate the senses. On first glance, the one-of-a-kind artwork on the label beckons a closer look. Layer after intricate layer reveals hidden meanings and depth of truth. Like beauty, meaning is in the eye of the beholder. Each richly illustrated detail just begins to reflect the exquisite taste, character and complexity of the wines inside. Prophecy delivers some of the most intriguing wine styles in the world, sparking curiosity to look deeper and Discover Your Prophecy.
THE
ARTIST
VICTO NGAI is a New York based, award-winning illustrator from Hong Kong. "Victo" is not a boy nor a typo, but a nickname derived from Victoria — a leftover from the British colonization. Ngai's work has appeared in books, newspapers, magazines, advertisements, and animations.
Ngai has received numerous honors including Forbes 30 Under 30 (Artand Style) and multiple medals from The Society of Illustrators of New York, The Society of News Design, Society of Publication Design, Spectrum Fantastic Art, 3X3 and Greater China Illustration Award.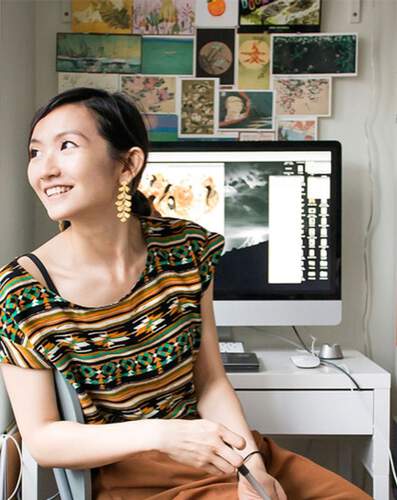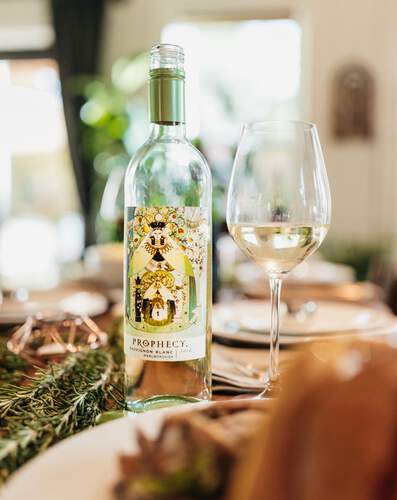 THE
WINE
Whether it's a light refreshing wine like our Pinot Grigio or Sauvignon Blanc, the citrus and tropical notes of our Buttery Chardonnay, or something more full bodied like our Cabernet Sauvignon, Prophecy's collection of wines unearth of shared journey of discovery. Sourced from the best wine regions in the world to showcase each variety's defining characteristics.