PINOT NOIR
CALIFORNIA
Showcases the best of California as it delights the senses with a bouquet of toasted oak and ripe raspberry. Its luscious layers of red cherry and strawberry are complemented by notes of brown spice for a plush and smooth finish.
TASTING NOTES

- Cherry

- Raspberry

- Strawberry

- Brown Spice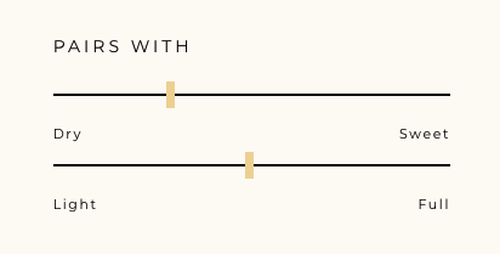 SERVING RECOMMENDATION

- Turkey

- Cod

- Swiss Cheese

- Vegetable Stir Fry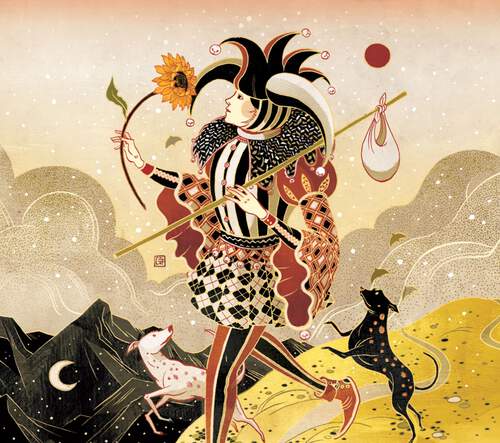 ABOUT THE LABEL
"THE TRAVELER"
The Traveler enhances courage and risk taking, the qualities needed by our winemakers to combine fruit from premier vineyards across California.

The Traveler's ornate red clothing represents the ripe cherry and strawberry notes and the plush and elegant wine style.

The flower in the traveler's hand represents his appreciation for beauty, shared with our winemaking team as each of their wines is an artistic expression.

The dog at the Traveler's feet represents the call of the real world, as you set off on your next adventure.