PINOT GRIGIO
DELLE VENEZIE
Our Pinot Grigio offers the best of the high altitude Delle Venezie region. Notes of light citrus, tropical fruit and mineral notes offer crisp, refreshment and are complemented by delicate floral aromas.
TASTING NOTES

- Light Citrus

- Tropical Fruit

- Minerals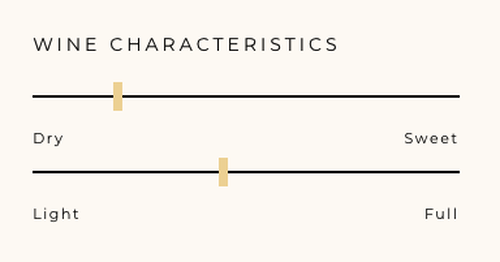 SERVING RECOMMENDATION

- Fried Calamari

- Burrata

- Mushrooms

- Sushi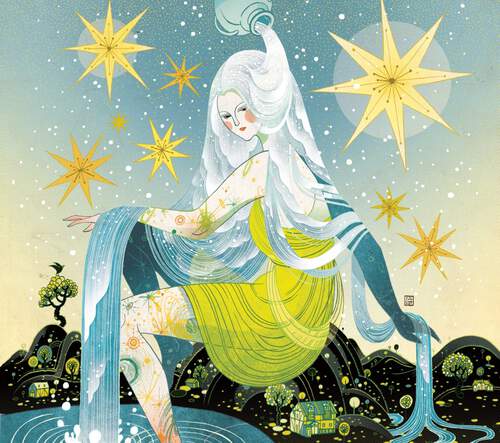 ABOUT THE LABEL
"THE STAR"
The Star represents inspiration as you look forward towards a hopeful future.

The Star is positioned with one foot in the water to represent intuition and one foot on the ground to represent practical abilities – two traits needed by our winemakers to craft our wines.

The flowing water represents nourishment for the earth, and reflects the crisp and refreshing wine style that is a hallmark of Italian Pinot Grigio.

The golden eight pointed stars represent strength and speak to the shining fruit notes apple, pear, and citrus in our Pinot Grigio.